Free Legal Aid
Lake Shore Legal Aid
Lakeshore Legal Aid is a not-for-profit law firm providing a range of free civil legal services to people who are low income and seniors in our communities.
New clients: (888) 783-8190
Consumer Problems
Attorney General (Michigan)
Consumer Protection Division.
(517) 373-1140
Consumer Protection Division
Report any consumer concerns or problems to the Consumer Protection Agency and find out about any class action law suits.
(517) 373-1140
Landlord / Tenant Disputes
Landlord / Tenant Resource Center (Michigan)
Explains rights for landlords and tenants.
(877) 765-8388
Dispute Resolution
The Resolution Center
Providing mediation and conflict resolution services and training for 25 years for the public the courts and schools.
(586) 469-4714
Landlord / Tenant Disputes
Landlord / Tenant Resource Center (Michigan) - Explains rights for landlords and tenants.
(877) 765-8388
Michigan Legal Self Help Center
Michigan Legal Help is for people who are handling their legal problems without a lawyer. It can help you learn about your legal problems and get ready for court. There are many Do-It-Yourself tools to help you create court forms. The website does not give legal advice, and it is not a substitute for having a lawyer. If you need more help, use the Macomb County Bar Association's Lawyer Referral Service. The website does not cover all areas of law, but we add new topics all the time.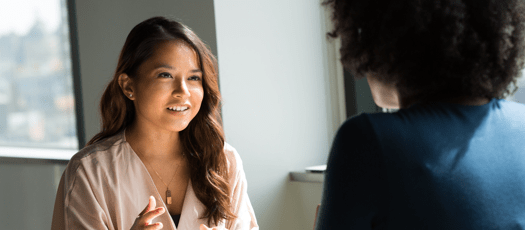 Talk to a qualified, local lawyer.
Get a free consultation
Or call us! We're here to help.
Monday - Friday
8:30 a.m. - 5:00 p.m.