Macomb County is the third largest County in Michigan. The Michigan Supreme Court's statistical analysis recognizes the Macomb County Court system as the third busiest in Michigan. The Macomb County Bar Association (MCBA) is the third largest voluntary association of attorneys in Michigan.
Founded in 1906, the MCBA has a deep history within Macomb County. Our members have contributed to the growth of the County, have volunteered for its churches and charities and serve as local, state and federally elected officials. Our office has been in the 16th Circuit Court since 1970 as a way to serve the public and our members. For more than fifty years the MCBA has provided the public with referrals to qualified local attorneys who are experienced with the Macomb County Court system.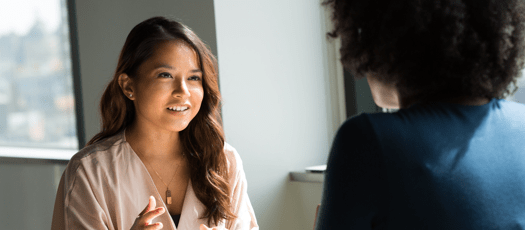 Talk to a qualified, local lawyer.
Get a free consultation
Or call us! We're here to help.
Monday - Friday
8:30 a.m. - 5:00 p.m.