We Can Help
The Macomb County Bar Association's Lawyer Referral Service has been helping people find local lawyers for over 50 years. Our experienced phone operators can help you find a lawyer that meets your specific needs.
You can request a lawyer referral by phone or online. In either case, you will start by describing your legal issue. The Lawyer Referral Service will then give you the name and contact information for an experienced attorney and you can give the attorney a call at your convenience. If for some reason you would like a different attorney please wait 24 hours before using the online service again or call the Lawyer Referral Service at (586) 468-8300.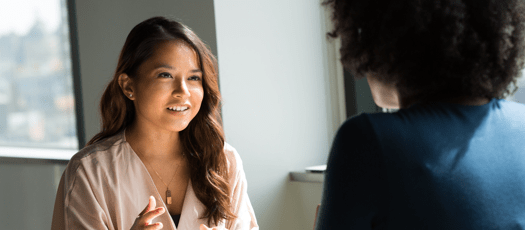 Talk to a qualified, local lawyer.
Get a free consultation
Or call us! We're here to help.
Monday - Friday
8:30 a.m. - 5:00 p.m.